Well not anymore I won't! Noel, you bastard! Well some of you might have heard, Noel Gallagher left his band Oasis and I am very sad, I'm a HUGE fan of them and absolutely depressed that I never saw them live and will never get a chance ever again! Unless they make up of course...I hope they make up o.o.
So I made an I am very sad that Noel left Oasis so I'm going to eat my sadness pie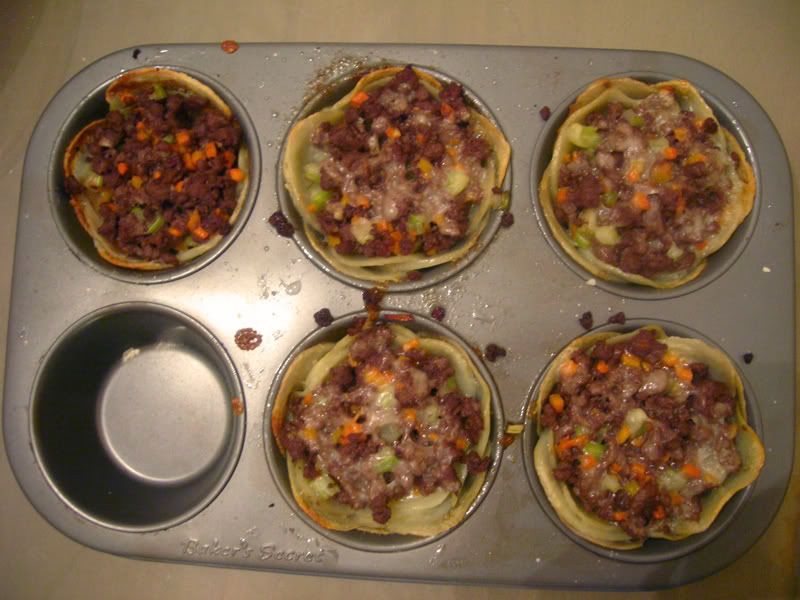 *sigh* I can't even look at their cute gifs anymore!
Like this: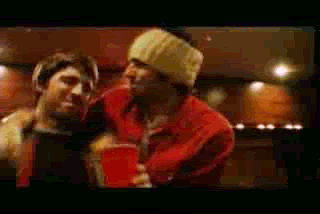 LIESSSSSSSSSSSSSSSSSSSSSSS!!!!!!!!!!!!!!!!!!!