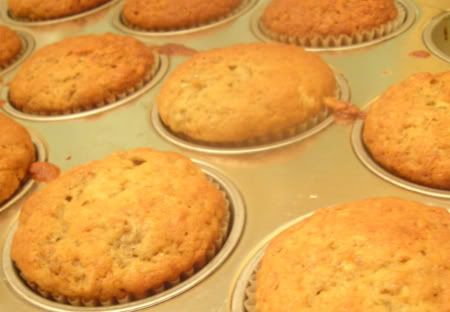 Ah! Look at that, look at that. Best banana muffins ever and courtesy of Alton Brown. His recipes are seriously, THE BEST! The muffins had a lot of banana flavor, they were moist, and soft, and ADDICTING.
But of course, you can't get great results without great effort and this had a whole lot of effort!
I took pictures of the step to step process here:
http://joyciel.livejournal.com/83504.htm
And remember: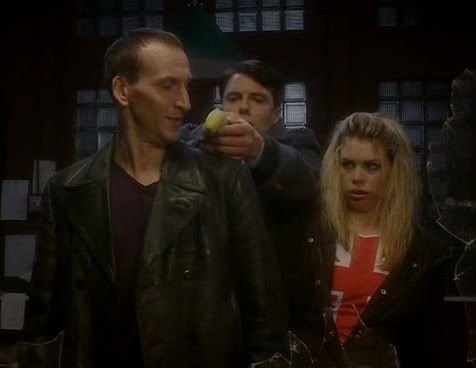 Bananas: Great for fighting EVIL!!